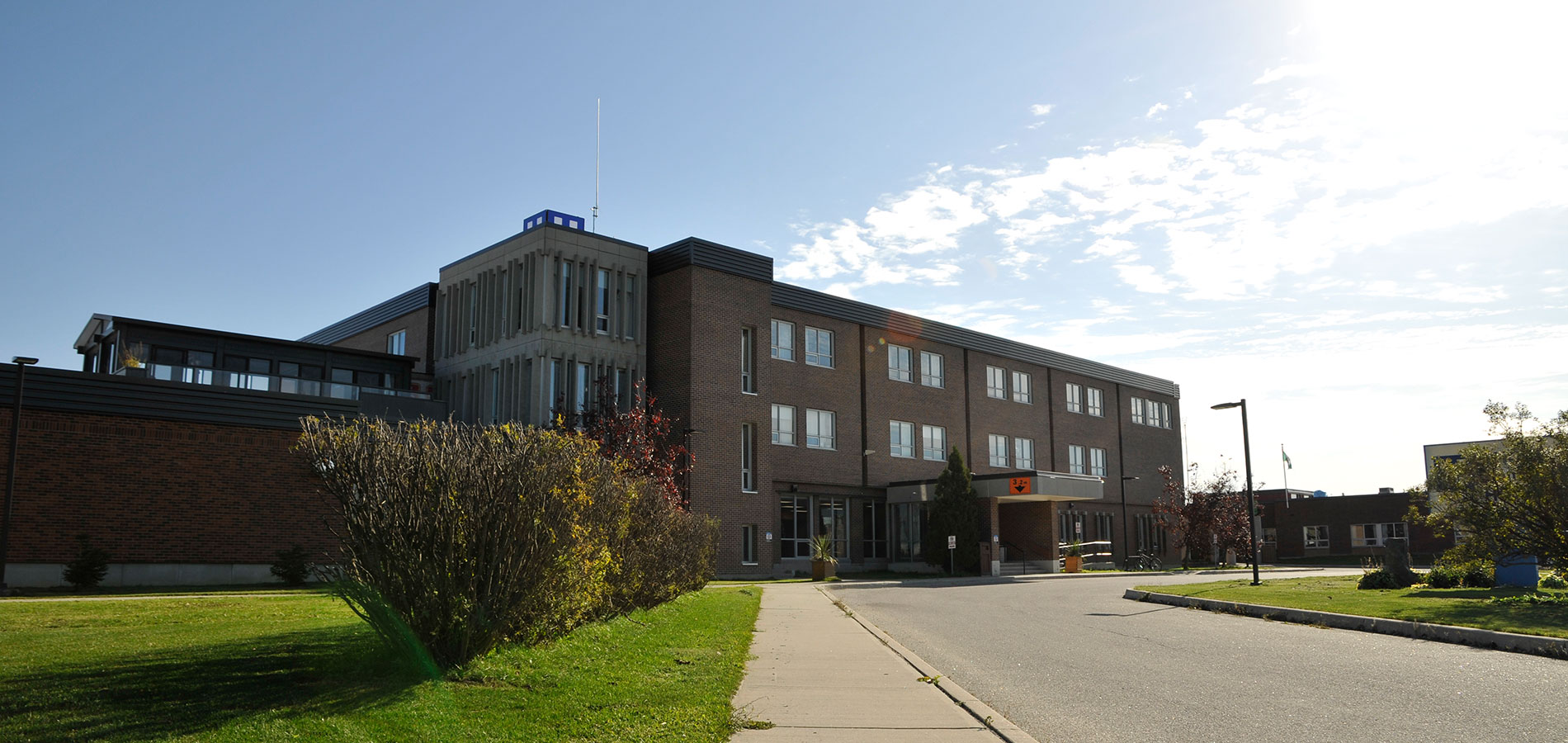 Expansion and modernization of Hôpital Notre-Dame Hospital (Hearst) services.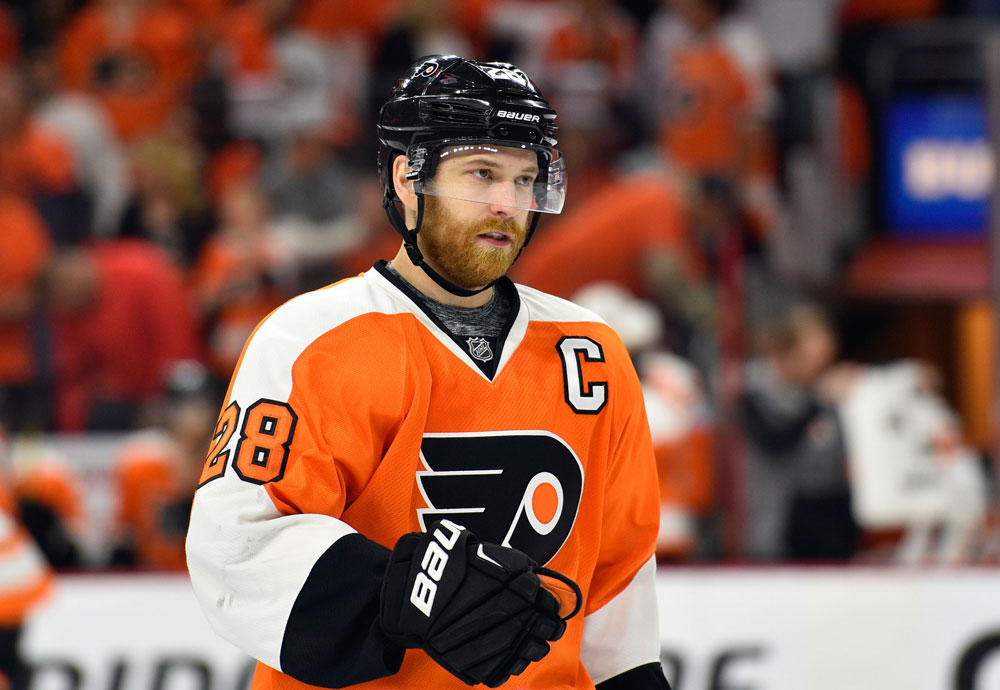 The support of Claude Giroux and his fans will help the small community of Hearst, in Northern Ontario, benefit from a state-of-the-art physiotherapy and rehabilitation centre.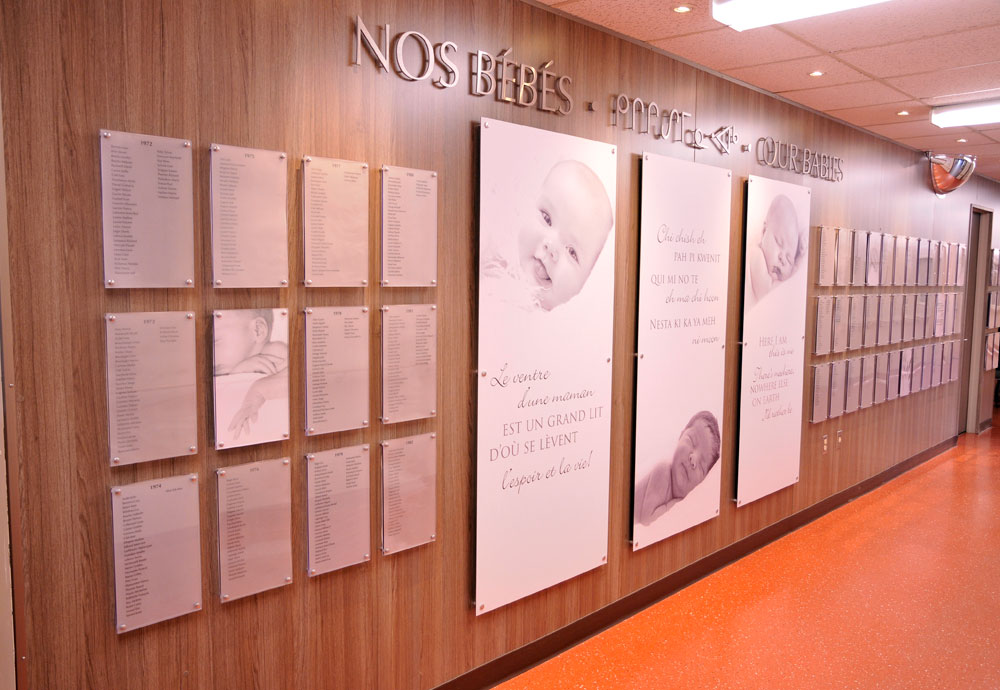 The Notre-Dame Hospital Foundation officially launched its Our Babies fundraising campaign during the 2013 SpringFest.