About Us
Meet our dedicated and hard working team with a heart of gold! Together we are working to fundraise and manage the Foundation. At every level, from president to volunteer, our associates work towards a common goal: to help increase the Notre-Dame Hospital in their quest for better health care for the community of Hearst and surroundings. Get in touch with us to talk about the Foundation and our projects.
Introducing our current, hard working team of Notre-Dame Hospital Foundation board members and our project manager.
Tammy Coulombe
Vice-President
Our mission is to raise and manage funds to fully support l'Hôpital Notre-Dame Hospital in its quest to provide outstanding care and medical excellence to those who live and work in the Hearst area.
In December 1993, Fondation Tavernier-Gamelin was established by les Soeurs de Charité de la Providence, then sole owners of Hôpital Notre-Dame Hospital de Hearst. In 2005, following the sale of the hospital to the provincial Ministry of Health, the foundation was renamed Fondation de l'Hôpital Notre-Dame Hospital, Hearst, Ontario.
1954

Hôpital St-Paul Hospital
1972
Hôpital Notre-Dame Hospital (Hearst) is established
1993

The foundation Tavernier-Gamelin is established by les Soeurs de Charité de la Providence
2005
The foundation Tavernier-Gamelin becomes the Foundation Hôpital Notre-Dame (Hearst), after the sale to the Ministry of Health
2011

The foundation office is located in the HNDH, in front of the elevators
2012
The foundation acquires the Medical Centre
2012

The foundation acquires the Medical Centre
2013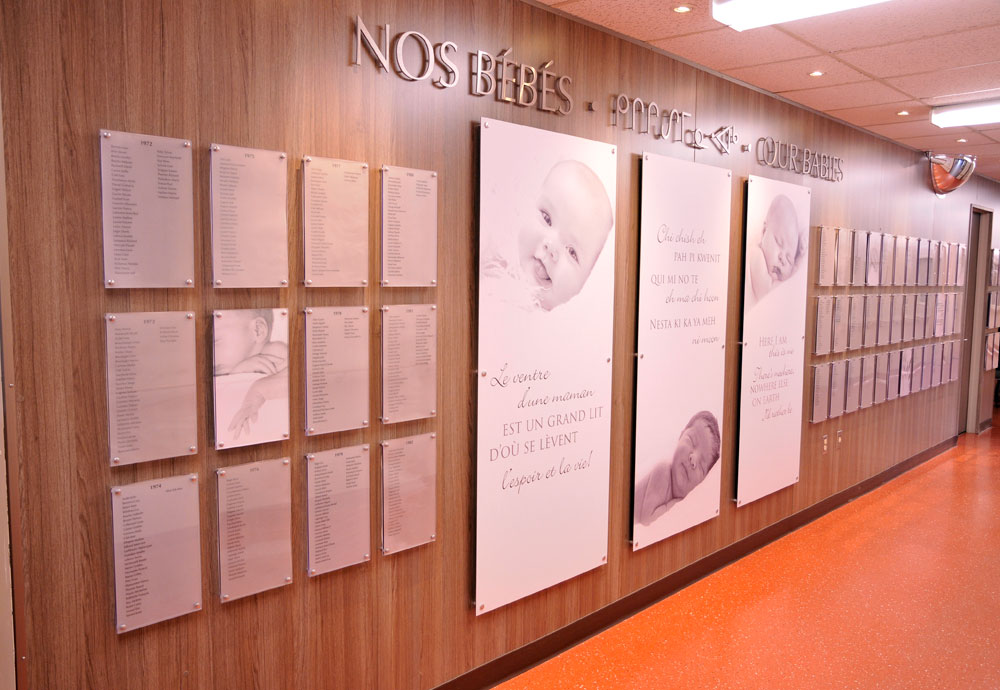 Launch of the birth wall
2017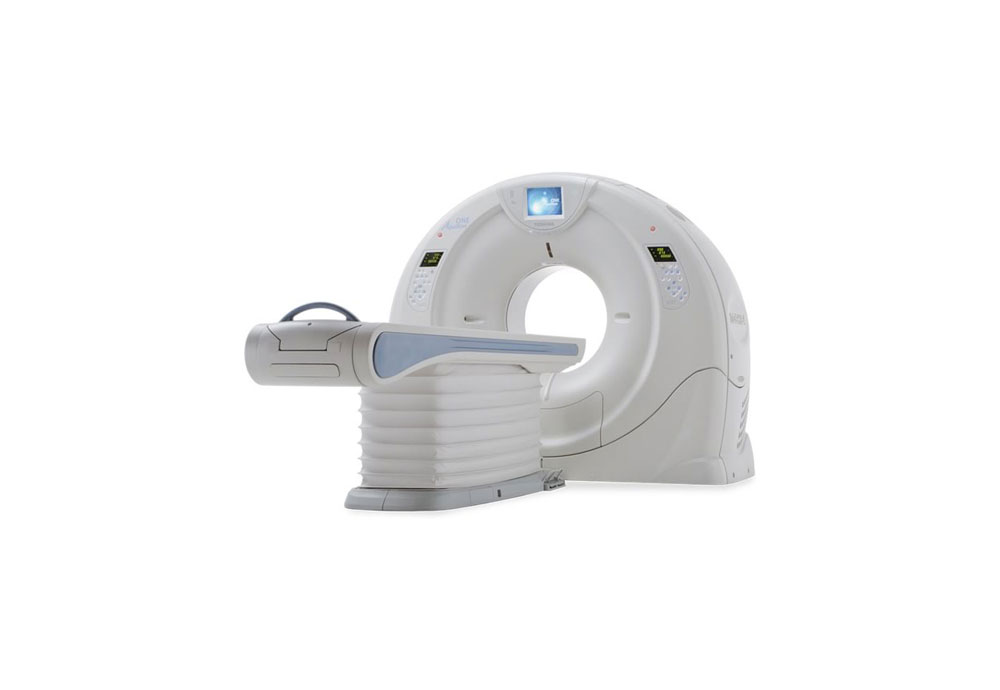 Launch of the CT scan campaign